Five Core Services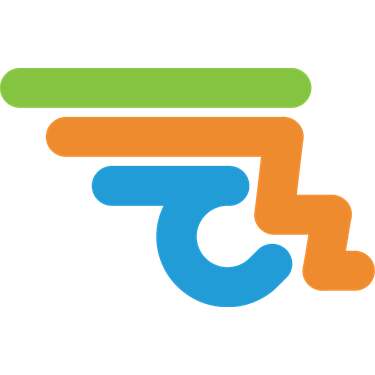 - Information & Referral- Access II maintains a comprehensive resource library of both written and video materials on a wide variety of disability related services. We also have resources at the regional, state and national level.
- Peer Counseling- Staff and trained volunteers work with others with similar disabilities to explore problem-solving strategies in overcoming barriers in their lives.
- Advocacy- Access II provides two kinds of advocacy: (1) Individual Advocacy- We assist and educate individuals to become self advocates against discrimination. (2) Systemic Advocacy- We participate in activities to make changes in the community, the state, and the nation allowing persons with disabilities to live more independently.
- Independent Living Skills Training- Access II provides training to help people with disabilities gain skills that would enable them to live more independently.
- Transitions- Access II provides nursing home and youth transitions to people with disabilities. Access II can help provide transition assistance to individuals who wish to move from an institution setting back into the community. We also provide information regarding the range of employment options students will have upon transitions from high school, technical school or college to adult services.
Access II ILC offers the following Programs and Services...
- Consumer Directed Services (CDS)
Taking control of your own personal care. Hire and train your own personal attendant by receiving support and training from Access II.
- Benefits Planning
Offer individuals the opportunity to learn necessary skills and develop resources, technology and adaptations. Assist with setting goals and developing a plan of action with benchmarks to achieve those goals.
- Low Vision Center
Devices and aids available for loan to assist visually impaired residents age 55 and older.
- Transportation
Wheelchair lift vans equipped with a power door for safe and easy entry.
- In-Home Services
Assist you with activities of daily living by providing an in-home aide to allow you to achieve greater independence in your home and community.
- Employment Services
Assess and assist with job skills. Work readiness Independent Living Skills training and professional resume' writing assistance.
- Transitions
We will help to provide transition assistance to individuals who wish to move from an institution setting back into the community.
- American with Disabilities Act (ADA) Training
Provide education, compliance, ADA compliance survey and technical assistance.
- Telecommunication Access Program (TAP)
Provides basic voice telephone calling and telephone alerting devices (telephone) for individuals with hearing disabilities.
- Durable Medical Equipment (DME) Loan Program
Assorted assisitive items available at no cost (some do require a deposit) to enhance safety and independence.
- And much more...
MOCIL
Missouri Centers for Independent Living (MOCIL) is a statewide association dedicated to protecting and advancing the civil rights of people with disabilities. There are 22 Centers in Missouri covering each of Missouri's 114 counties.
Learn more about MOCIL.