Your "Access II" disAbility Resources
                    Access II, ILC  .  101 Industrial Parkway   .  Gallatin MO 64640
                  Ph 660-663-2423
660-663-2423  .  Fx 660-663-2517  .  Toll Free 888-663-2423
888-663-2423   
                                   TTY:  660-663-2663  .
                         Office Hours:    Monday - Friday    8:00am to 4:30pm
The Mission of Access II, LLC is to provide programs and services that encourage and help sustain greater independence for persons with disabilities within our communities.
Independent Living Center, Inc.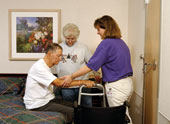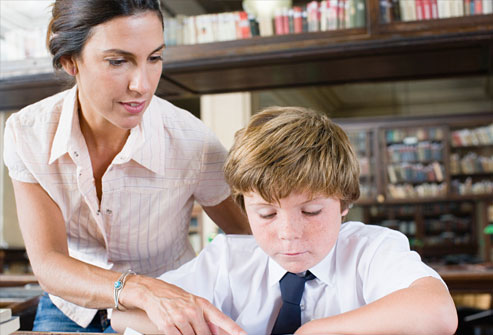 "It's nice to know there is help out there for everyone"
                                     -Consumer Dana Brookbank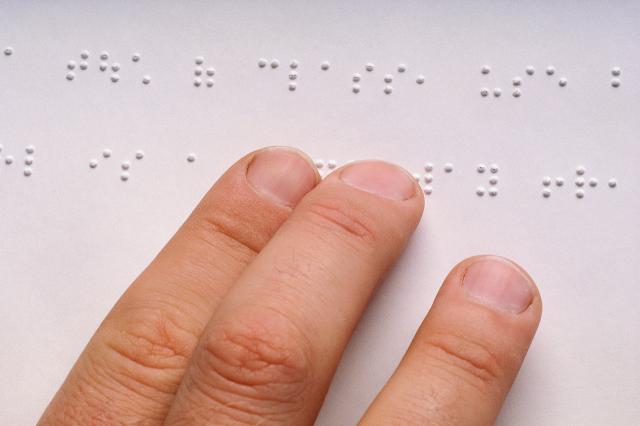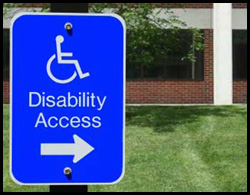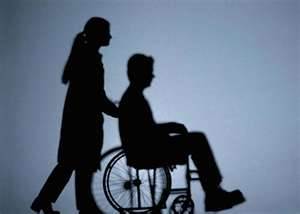 Access II covers eight counties including Cadwell, Carroll, Daviess,  Grundy, 
                           Harrison, Livingston, Mercer & Ray counties.
Peer Counseling             
Advocacy                      Independent Living Skills Training
Donate to Help Us Help Others
Centers for Independent Living Community
Employment Services
Job Development Community Employment Services
Job Supports Empolyee Development Services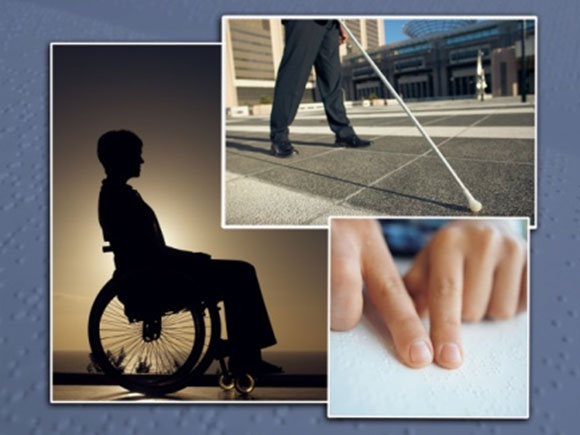 We envision communities that provide inclusion, independence and
self-determination for persons of all abilities.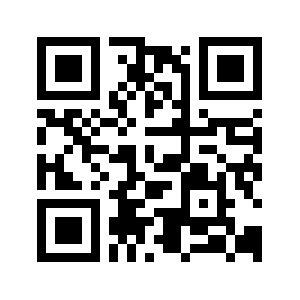 CARF has awarded Access II with a three year accreditation for the following services:
(scan the QR code with your smartphone to donate)